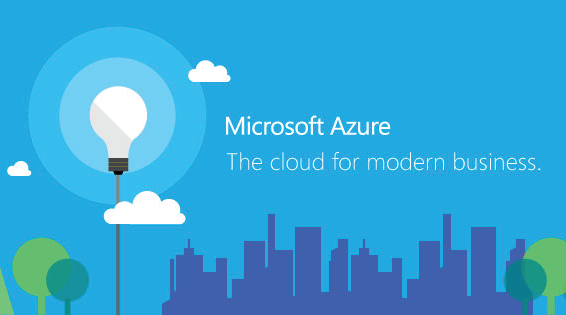 FREE AZURE WORKSHOP!!!*
Is your organization looking to learn more about Azure and understand the capabilities and cost for moving specific workloads and applications to the cloud? WE CAN HELP!
Designed for business executives and decision makers across both IT and line of business groups, the free workshop includes up to 4 hours of interactive workshops focused on reviewing the capabilities of Azure and providing a roadmap for specific workloads, applications or use cases such as backup or disaster recovery.
Workshops can be extended into more lengthy engagements covering detailed architecture planning for specific workloads, financial forecasting and cost analysis and full proof of concept Azure deployments.
Extended workshops may include:
Security & Compliance design & planning workshops

Organization Change Management related to cloud adoption

Financial forecasting and budgetary comparison of on-premises versus Azure IaaS/PaaS

Resource analysis and capacity planning for specific workloads or applications

Assessment of current environment deployed in Azure

Azure Proof of Concept
* In order to qualify for this free offer, a Customer must demonstrate sincere intent to evaluate Azure as a cloud platform for hosting valid applications or workloads.