Stephen Soper is our Principal at AdaptivEdge, an emerging technology company with a cloud focus delivering secure solutions for demanding enterprises, growing businesses and government agencies. As a Microsoft Gold Partner we help customers evaluate various IT products and solutions to determine the best fit for each IT initiative.

Stephen Soper
Principal at AdaptivEdge
Steve Andrews is our Director, Cloud Platform Services. For over 20 years, Steve has been passionately working on the Microsoft infrastructure side in Information Technology. Steve has strategically deployed cutting edge cloud-based technologies while streamlining and consolidating to drive their business focus and profitability.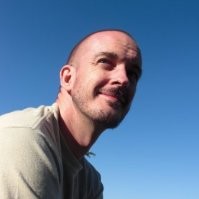 Steve Andrews
Director, Cloud Platform Services
Troy Brittain is our Practice Director, Collaboration and Content. Troy is responsible for engagement, architecture, installation, optimization, and support of Microsoft Collaboration and Content systems for AdaptivEdge Customers and Partners. Troy's present initiatives include collaboration, management, and process automation solutions.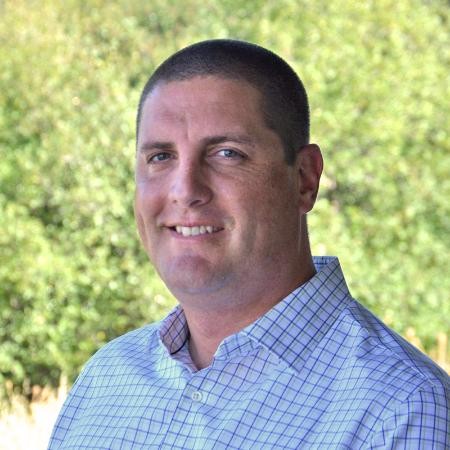 Troy Brittain
Director, Collaboration & Content